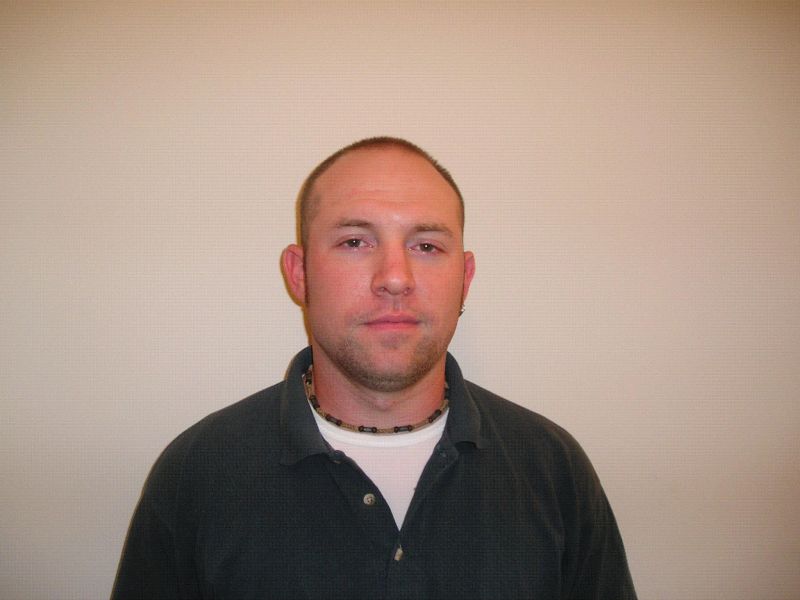 SCOTT THOMAS
Composer, Instructor, Clinician & Consultant


Scott Thomas has been working as a percussion educator, composer, performer, clinician and consultant since 1996.

Currently, Scott is the Director of Percussion Education and Arranger for Orange High School in Hillsborough, North Carolina and Apex Friendship High School in Apex, North Carolina. He is also the Percussion Arranger for the University of New Mexico. Recently, Scott has been the Arranger and Consultant for Gardner-Webb University, along with a few DCI and DCA groups. Mr. Thomas is the Percussion Consultant and Arranger for many high school band programs across the country, including award winning programs Porter Ridge High School (NC), Central High School (AL), Taylor County High School (GA), and Heard County High School (GA).

Scott is the former Director of Percussion Education and Arranger at Eastern Randolph High School. While under his instruction, they became one of the top percussion programs in the southeast and also took home the bronze medal at the CWEA Indoor Championships, for their first season of indoor competition. This was after being promoted to a higher class.

Mr. Thomas is also the former Director of Percussion Studies and Arranger at George Washington High School in Virginia and West Johnston High School in North Carolina. At these programs, he built the percussion sections into some of the premier programs on the East Coast.

Scott has worked with over 30 programs at the High School, University and Drum Corps level. When the school opened, Scott helped with getting the percussion program up and running at Holly Springs High School. Scott has also spent time teaching the drumline at Western Alamance High School, along with East Chapel Hill High School.

During his early childhood, Scott started playing drums. When he was three years old, he got his first drum set. Throughout his school years, Scott continued his musical education. He is a graduate of Orange High School in Hillsborough, North Carolina where he was in every music course and ensemble offered and was also Drumline Captain.

In his sophomore year of high school, Scott began writing music and then started teaching drumlines after graduation. He has taught and arranged for very many successful programs, and has led all of his groups to award winning seasons. Some groups include: George Washington HS - Danville, Virginia, West Johnston HS - Benson, North Carolina, Orange HS - Hillsborough, North Carolina and many more.

Scott also has experience in the Drum Corps and Indoor activity as a performer, arranger, and instructor. Some groups include: Crossmen Drum & Bugle Corps (Member), Virginia Helmsmen Percussion Ensemble (Instructor), Shockwave Percussion Ensemble (Member/Captain/Instructor), and Carolina Gold Drum & Bugle Corps (Caption Head/Arranger).

During the time Scott was a member of the Crossmen Drumline, they were one of the top five drumlines in the world. He was also the drumline captain for Shockwave Percussion Ensemble, a WGI Independent Open Finalist.

Throughout his career, Scott has accumulated many first place and high percussion awards, along with a DCA High Percussion Title. He is looking down the road to future projects, some including an indoor percussion group that is in the works and hopefully a drum corps one day.

Outside of his career in music, Scott helps run the family business, along with designing logos and websites. He is also an entrepreneur and investor.

Scott would like to thank the following companies for their relationships and endorsements that help him in his musical journey. These companies are: Dynasty USA Brass and Percussion, Remo Drumheads, Vic Firth Sticks, Sabian Cymbals, Treeworks Chimes and Explore Apparel.

Dynasty Percussion | Remo Drumheads | Vic Firth Sticks | Sabian Cymbals

***Scott is available to compose or arrange percussion music. He is also available as a consultant or coordinator for band programs with possible instruction and/or clinics. He has recently added web design to his services as well. Contact him at DrumGod278@hotmail.com for more information.